THE BENTLEY BOYS: Biopic Feature
Inspired by the life of pioneering engineer, Walter Owen Bentley, and the game changing contribution he made to the allied air effort during WWI despite enduring class prejudice, business rivalry and personal tragedy before forming the luxury car company Bentley Motors.
This script was a finalist in the 2018 Bafta-Rocliffe script competition and also, as a finalist received special mention in the Filmarket Hub 2018 TV Pitchbox competition from which I was interview about this project by Alex Barraquer. Click here for interview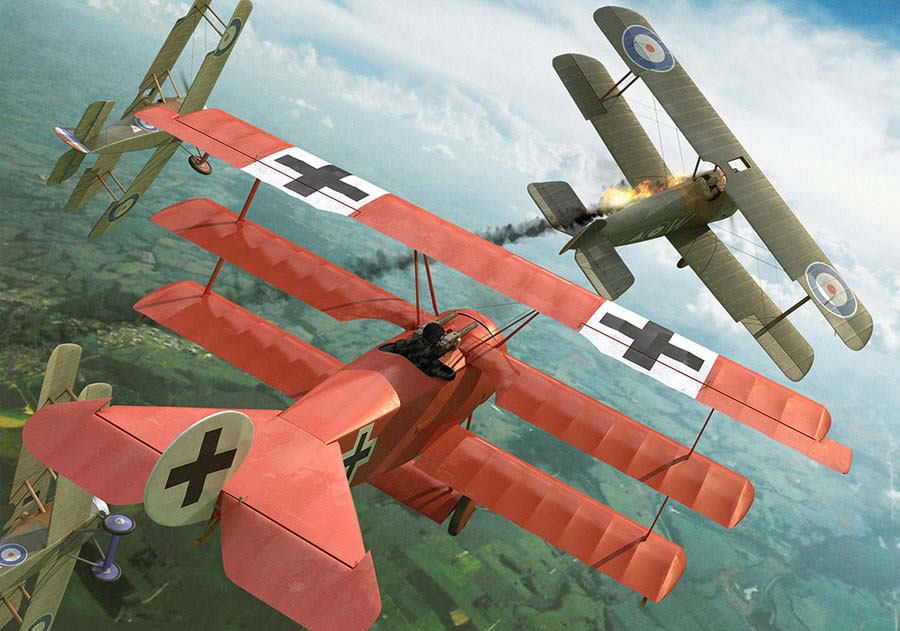 BATTLE: Historical TV Mini Series
The untold story of 1066.
Two enemy kings become unlikely allies and friends but they must, when betrayed by their own kin, finally face each other across the battlefield with devastating consequences for all.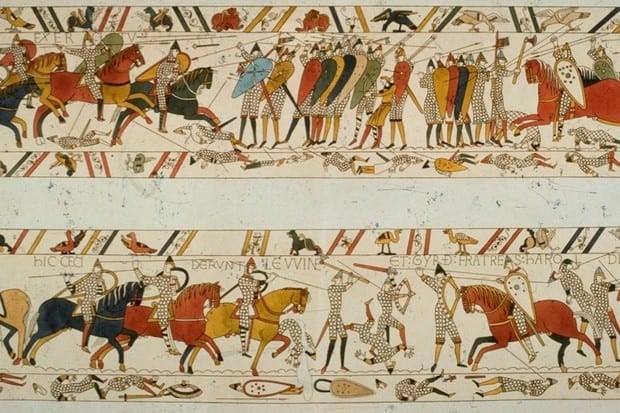 THE PRIEST KING: Historical Feature
In the 9th century, Alfred, a fourth son was never destined to become king, so was sent for a life within the church but after escaping death during a Danish raid, the young feeble priest becomes England's greatest warrior king.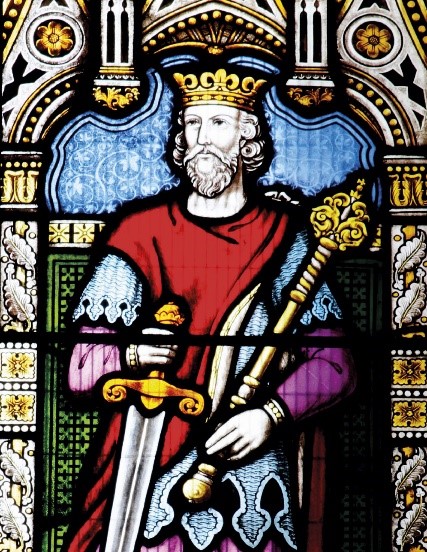 DALEWITCH: Family Fantasy Feature
A teenage girl must accept her new strange undiscovered powers if she is to save her family from being lost forever to the Stone God and a five-thousand-year-old secret.
Current discussions for possible development with producer Karen Newman of hiddendoorproductions.co.uk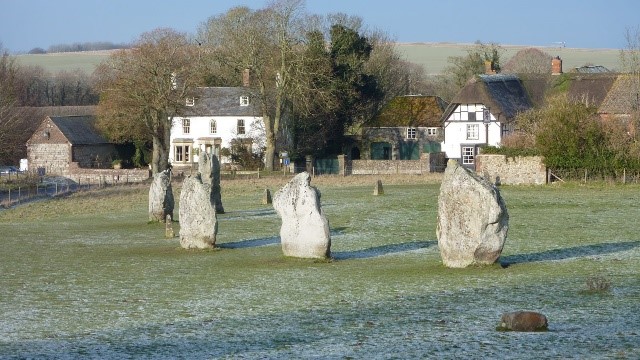 ROAR: Historical Biopic TV Series
A toss of a coin, a well-placed muddy duck pond, duty to their country, even a simple paperweight can influence a man's destiny.
At the start of the 20th Century a new era was emerging, driving, racing and flying were fast becoming the 'New Toys' of the rich and famous. Small engineering firms rapidly grew into the many automotive and aero engineering factories, a myriad of competition, rising to the top was the prestige company Rolls-Royce.
For many years they ruled unrivalled, setting the standards for others to follow, until their supremacy was challenged by two brothers, Horace and Walter Owen – The Bentley Boys.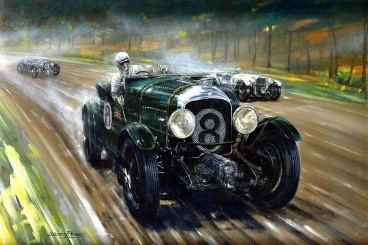 THE IMPORTANCE OF BEING ERNIE: Comedy Feature
A ruthless undercover reporter must change his ways if he is to rescue the residences of an old age community centre from its devious mafia connected warden.
Pitch Factor winner at London screenwriter festival (LSF) 2017.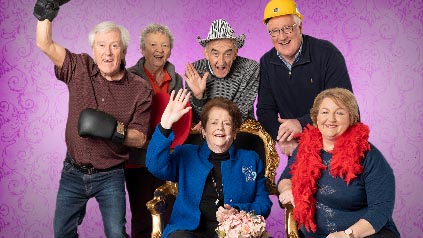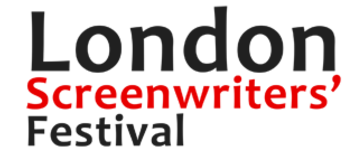 THE SECRET LIFE OF BUTTONS: Comedy Feature
Five interweaving stories about Friendship, Power, Inspiration, Fear and Love, bound together by plastic and bone, the simple things we call Buttons.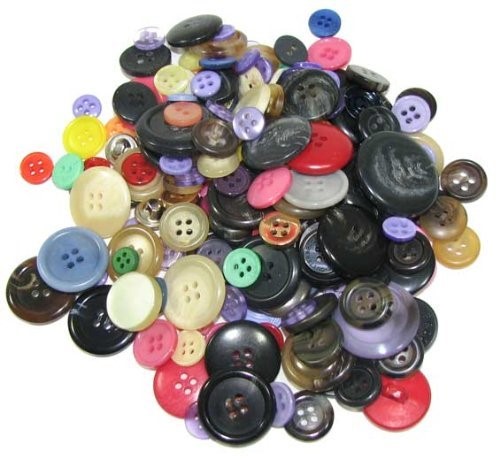 TRIGGERED: Sci-Fi Rom-Com
In the near future an evil telepathic alien race rules us puny earthlings and for Jim to fall truly, madly, deeply in love he must first help save the world, or not!