SQUIDGE: (2016) Dir: Rebecca Fortune- www.seahorsefilms.co.uk
This is a moving story about how society views a friendship between a young teenaged girl with Asperger's and an agoraphobic middle-age man.
CHAMPAGNE, CHRISTMAS & LOL:(2011) Dir: Charlie Francis: Chameleon Entertainment
Returning home late from a Christmas party Lauren must face her abusive partner.
This film tackled the subject of domestic violence within a lesbian relationship winning 3 awards including Best Drama, Editor and Actress at the 2012 Kent Film Festival.
THE WAKE: (2010)
Dir: Elain Donnelly – BBC Scotland
Sometimes you don't get to say goodbye.
Sixty second drama competition winner with BBC Scotland, starred Johnny Beattie.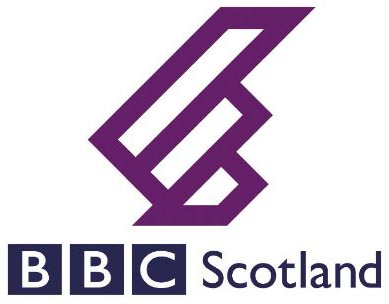 A NIGHT IN WITH… (2009) comedy
London Film Academy
When your boyfriend turns up unexpected who do you spend the evening with? Him or someone you really love?
Short script competition winner.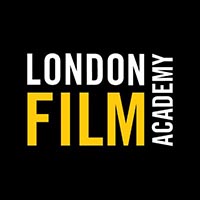 IT'S SPEED DATING JIM BUT … (2009) DIR: Caroline Derrick
A comedy short. An eccentric 'Lady of Bling', who lunches, must choose, but who and what for?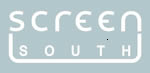 CHEAT (2008) drama
London Film Academy
Two lovers play a game of Monopoly but for one it has a hidden meaning.
Short script competition winner.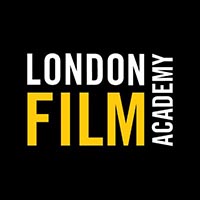 WHO'S THE REAL EASTER BUNNY (2007) DIR: Caroline Derrick
A comedy short. A businessman and the Eater Bunny explore some of the darker sides of modern-day life.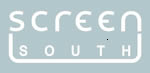 2016 Pantomime: The Lord of the Rings, (the Panto) the story they didn't tell
Lord of the Rings meets Wizard of Oz meets X Factor meets Strictly Come dancing.
Performed by the Allington Players.